ARCHIVES DAILY: ENVIRONMENT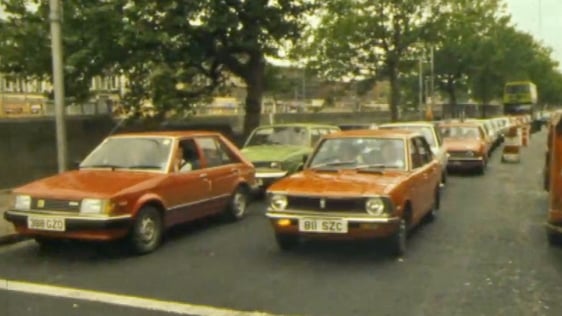 On Sunday 29 August 1982 a new traffic flow system was introduced in Dublin city centre. The new system involved a one-way reversal along many city streets including the quays.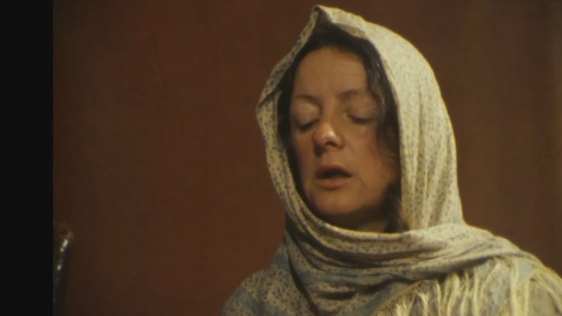 A group of women have come to Donegal to set up a sanctuary from the modern world.