ARCHIVES DAILY: ENVIRONMENT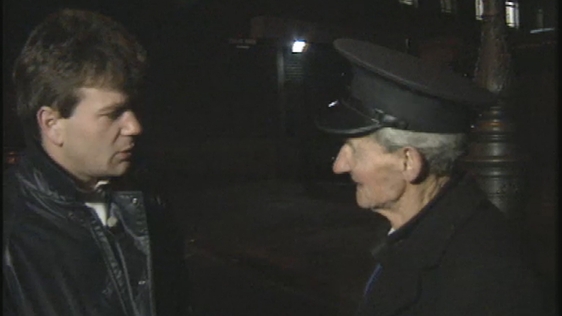 Parking attendants have been a feature of Dublin city life for decades. However, many are self appointed leaving Dubliners wary of 'the lock hard men'.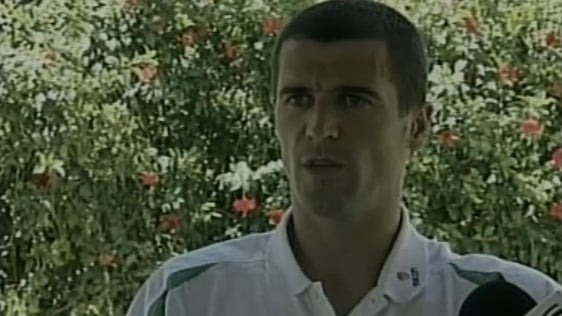 Just nine days before the 2002 World Cup finals, Republic of Ireland team captain, Roy Keane, is expelled from the squad and sent home.