ARCHIVES DAILY: ENTERTAINMENT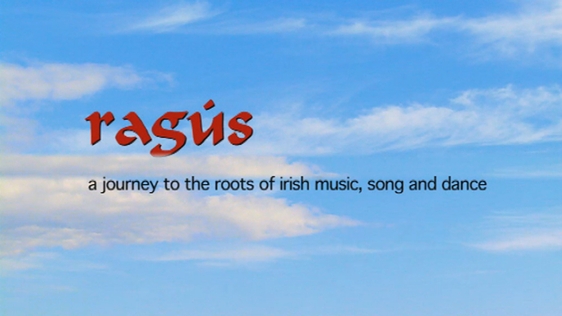 Ragús in its first manifestation hit the stage in July 1998 with the intention of bringing together the best in Irish music, song and dance.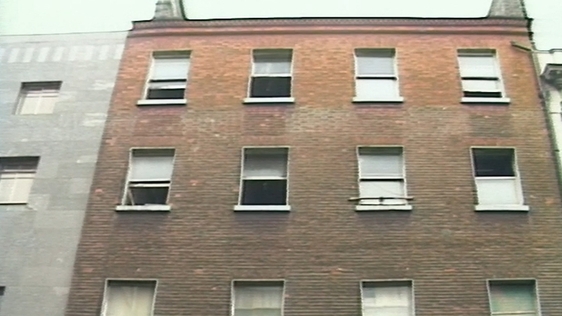 A house that has cost the tax payer between over one million pounds has never been used by the state. Politicians try to find out why.