ARCHIVES DAILY: ENTERTAINMENT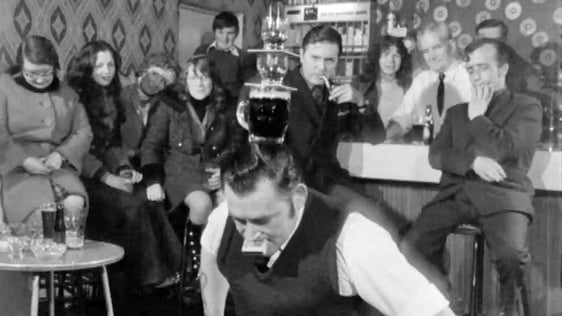 A bar trick to impress. Pick up a box of matches from the floor using only your mouth while balancing a pint and two glasses of whiskey on your head.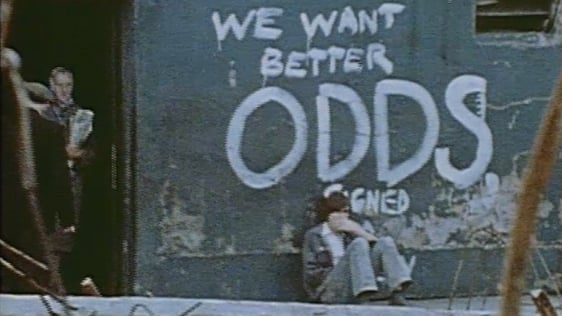 John Hume describes the social problems affecting his native city Derry and gives the background to 'The Troubles'.