ARCHIVES DAILY: ENTERTAINMENT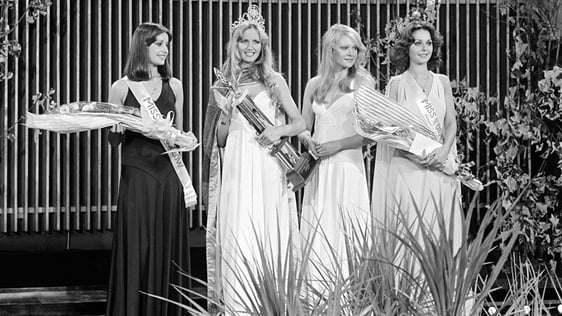 Behind the scenes at the Miss Ireland and Miss World contest to discover what actually goes on behind the so-called glamour event.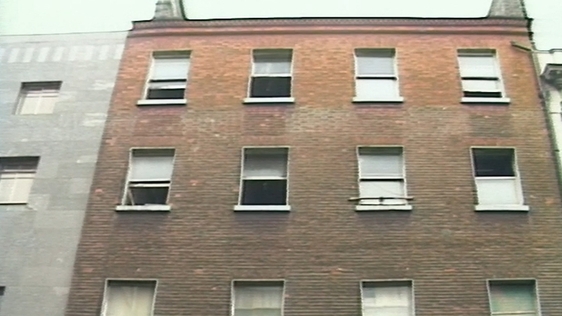 A house that has cost the tax payer between over one million pounds has never been used by the state. Politicians try to find out why.