ARCHIVES DAILY: ENTERTAINMENT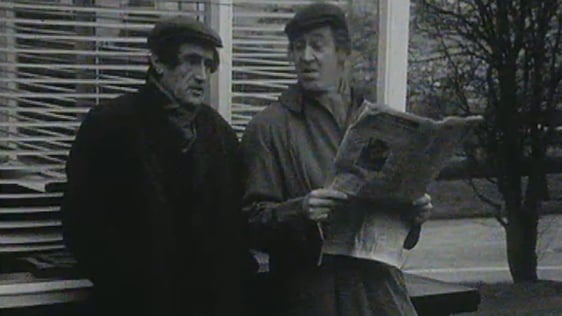 As only they can Cha (Frank Duggan) and Miah (Michael Twomey) express their concern that the Minister for Hardship may eradicate the recession.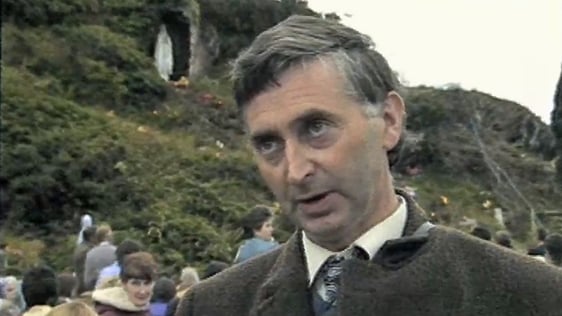 Thousands flock to the town of Ballinspittle, County Cork in the hope that they will witness a statue of the Virgin Mary move. Throughout 1985 claims of moving statues were made up and down Ireland.