ARCHIVES DAILY: EDUCATION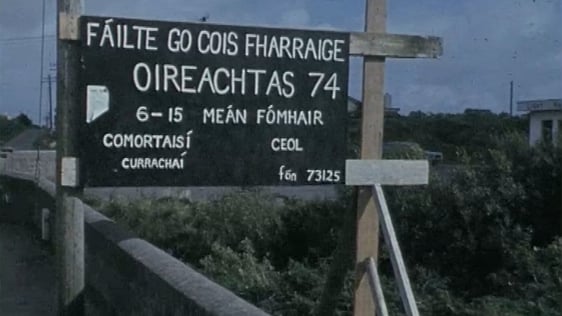 In 1974 Oireachtas na Gaeilge was held in Cois Fharraige in the Connemara Gaeltacht. This was the first time the festival had been held in the Gaeltacht and marked the culmination of a campaign to hold it outside Dublin, where it had been held since 1939.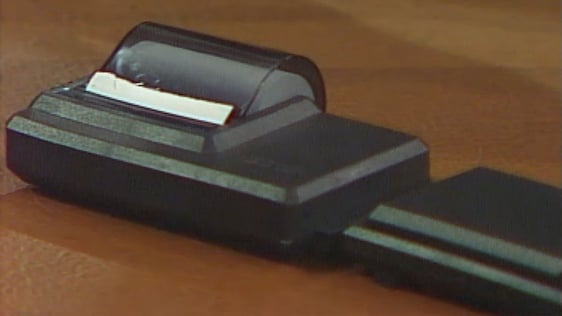 A new Irish technology invention is revealed on 'The Late Late Show'.