ARCHIVES DAILY: ARTS AND CULTURE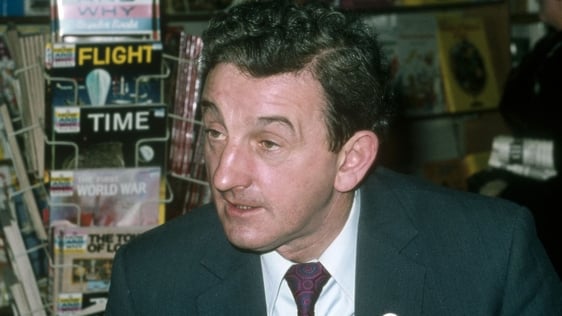 On 30 May 2002 Irish playwright and novelist, John B Keane, passed away. RTÉ News reports on the life of the Listowel writer.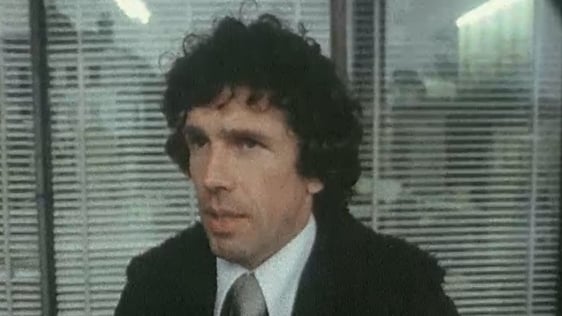 John Giles resigns as manager of the Republic of Ireland's soccer team following a disagreement with the Football Association of Ireland (FAI).