ARCHIVES DAILY: ARTS AND CULTURE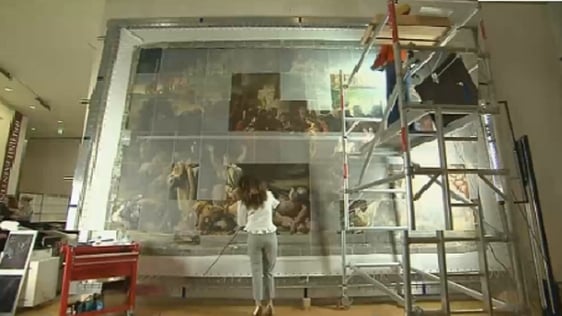 One of the most important historic paintings in the National Gallery's collection, The Marriage of Strongbow and Aoife has been removed from public view to allow the work to be restored.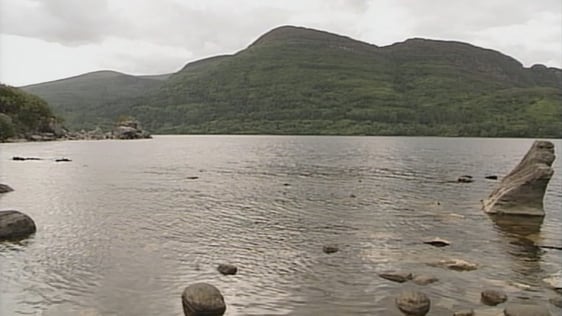 A deep lurking thing has been recorded in Muckross Lake, Killarney, County Kerry. But what is it?