ARCHIVES DAILY: ARTS AND CULTURE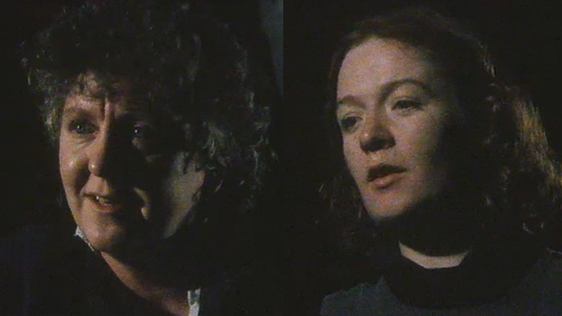 A play about the dichotomy of marriage for women, a choice between career and family. Reporter Siobhan Cleary meets the first-time playwright Nell McCafferty, actor Ruth McCabe and director Gillian Hackett during rehearsals.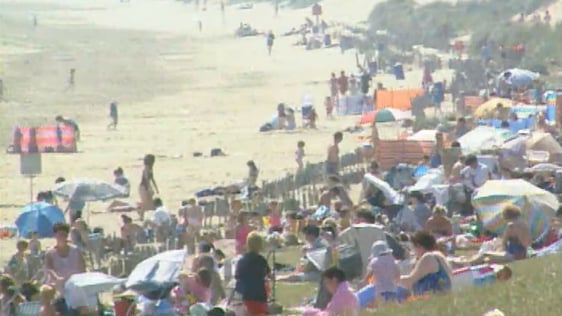 Warm weather sees thousands enjoy Ireland's beaches but means farmers must be careful.