From Shannon in County Clare At The Window perform their debut single.
At The Window are a new wave trio with a lineup of Eamonn Lenihan on bass and vocals, Nick Knight on guitar and Paul Lehane on drums.
The band perform their debut single 'State Aid' and are due to play the Underground in Dublin.
It's called 'State Aid'. They're called 'At The Window'.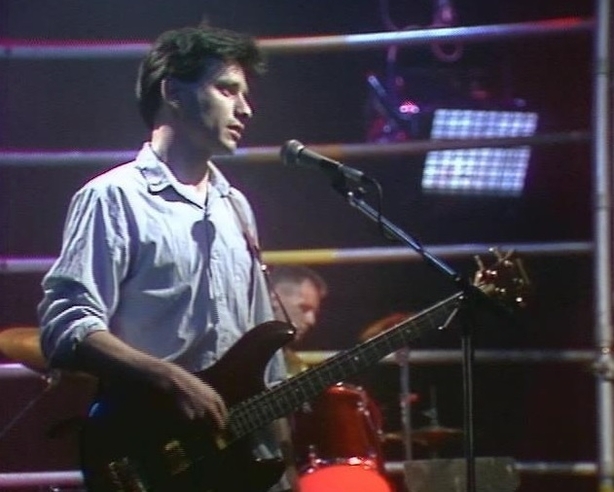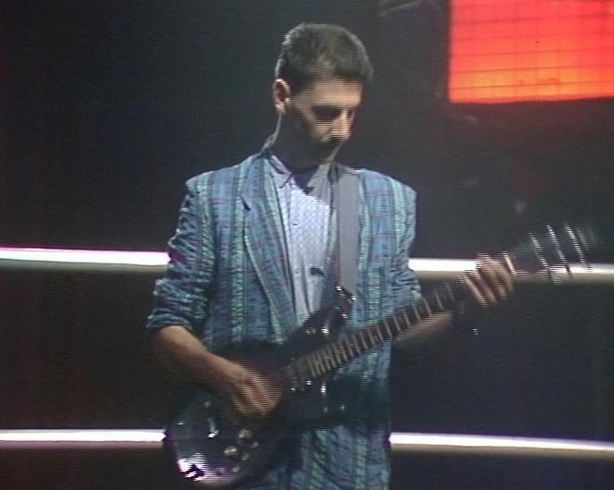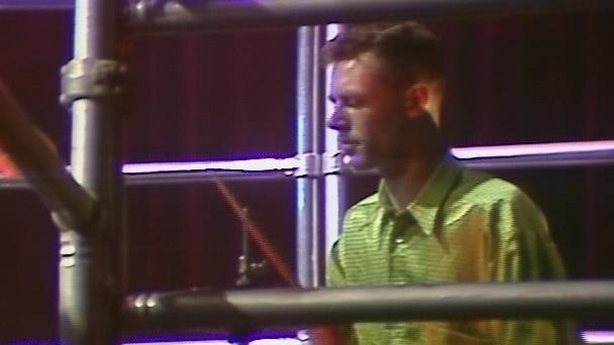 This episode of 'Visual Eyes' was broadcast on 14 August 1987. The presenter is Dave Fanning.
'Visual Eyes' was first aired on 2 July 1987 and was presented by Dave Fanning. The programme focused on the visual side of life and featured new bands nationwide. 'Visual Eyes' was aimed at a youth audience whose interests range from film, publishing, videos, design, stage, dance, television, advertising and photography.