Brendan Grace live at the National Stadium in Dublin.
Entertainer, singer, actor and comedian Brendan Grace opens his performance at the National Stadium with a rendition of 'The Dutchman'.
The song was written by Michael Smith and made by popular by Liam Clancy and Tommy Makem.
Brendan Grace was at the National Stadium Dublin in September 1985 and was recorded for RTÉ Television.
This episode of 'Festival Folk' was broadcast on 10 April 1986.
'Festival Folk' broadcast a series of concerts from the National Stadium featuring well-known folk singers and musicians.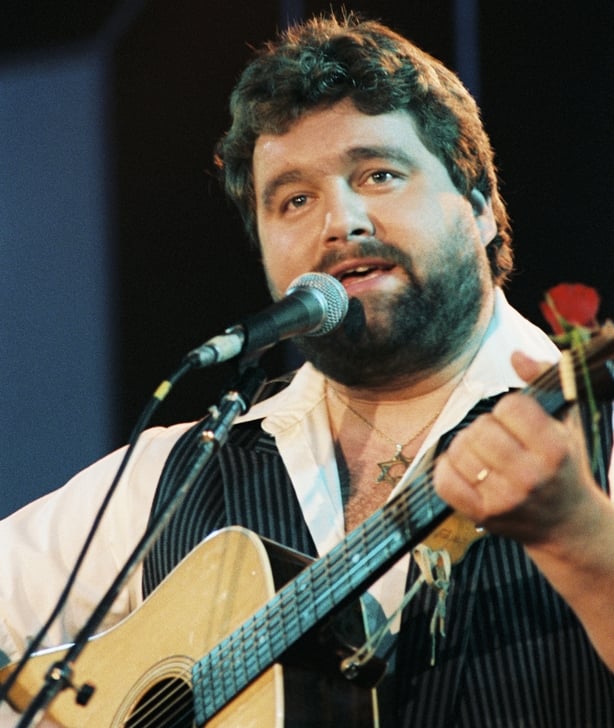 Brendan Grace at the National Stadium in Dublin (1985). Photo by John Cooney.