Edition 195 of Century Ireland with all the news from 100 years ago.
The main stories include:
Ambushes and reprisals signal the start of 1921
Cork, 10 January 1920
Despite speculation about a possible truce, the cycle of violence has continued into the new year. Much of the most recent unrest has been reported in areas under martial law.
Dev condemns 'untrustworthiness' of British 'German Plot' evidence
Dublin, 12 January 1920
The President of Sinn Féin, Eamon de Valera, has reiterated that there was 'no such thing' as a 'German Plot' in 1918.
Unions demand government action to deal with high unemployment
Dublin, 12 January 1921
A meeting of unemployed people has been held in the Trades Hall on Capel Street in Dublin this week.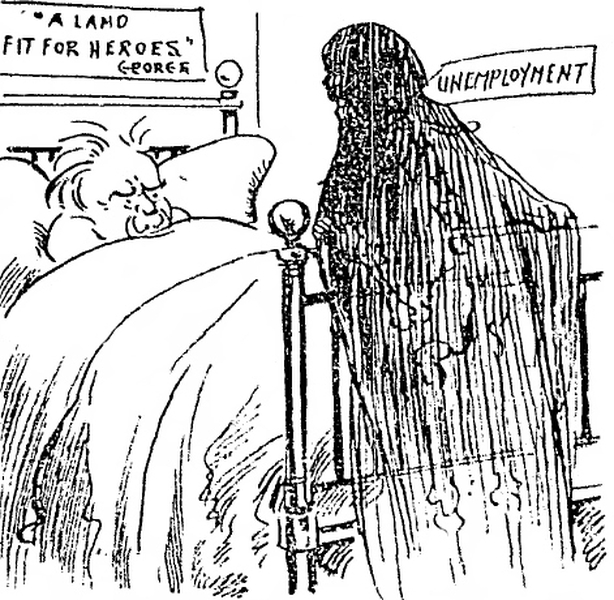 Sunday Independent 9 January 1921
Éamon de Valera and Muriel MacSwiney return from America
Galway, 12 January 1921
Éamon de Valera and Muriel MacSwiney have returned from their respective visits to the United States, the former to Ireland, the latter to London.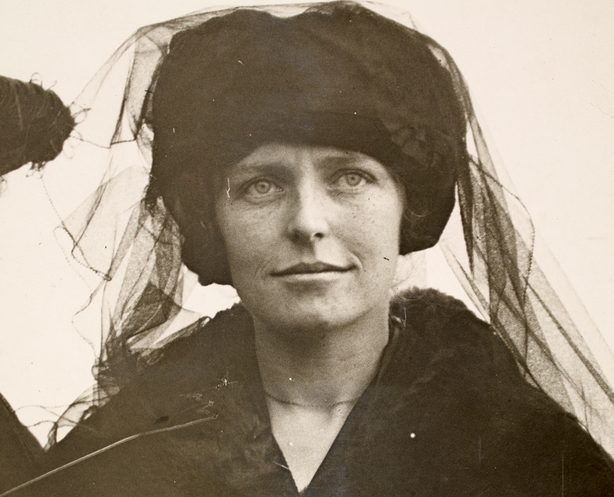 Muriel MacSwiney, National Library of Ireland
De Valera has not been invited to talks with British Prime Minister
Dublin, 11 Jan 1921
Reports that Éamon de Valera, President of Sinn Féin, has been invited to London to hold peace talks with the British Prime Minister, David Lloyd George, have been denied.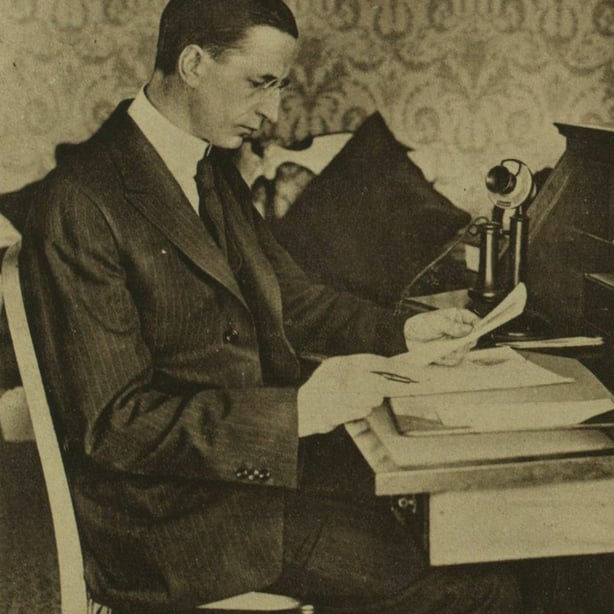 Eamon de Valera, Illustrated London News 15 January 1921
Popular music is 'worse than measles' says leading music teacher
London, 7 January 1921
A leading expert in the study of music has launched a scathing report.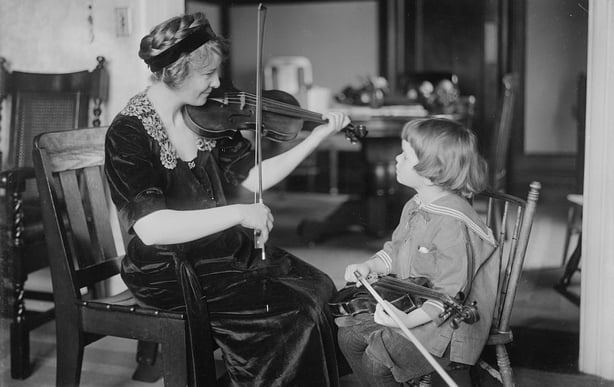 Musicians - Library of Congress
Protests at threat to business as British government hikes telephone charges
London, 12 January 1921
The Postmaster General has announced that new telephone tariffs will be introduced next week for Ireland and Britain.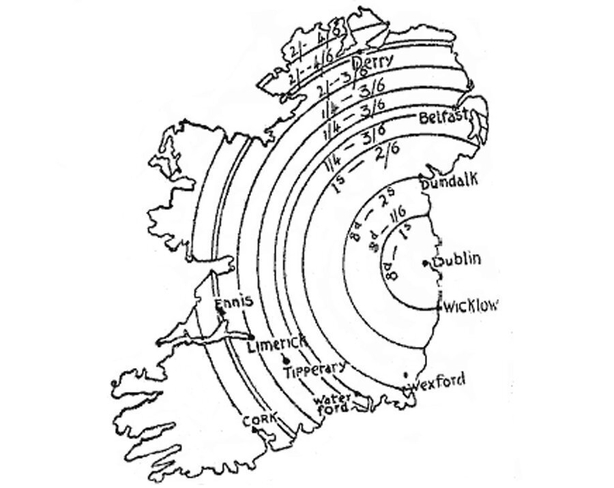 Telephone Rates Map Freeman's Journal, 14 January 1921
Women join juries for first time in United Kingdom
London, 12 January 1921
For the first time in the long history of the Old Bailey, women were sworn in on juries for the trial of prisoners yesterday.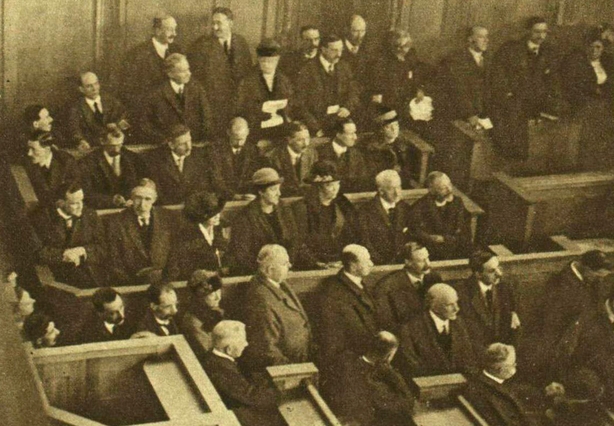 Women Jurors, Illustrated London News, 22 January 2021
For more from Century Ireland visit rte.ie/centuryireland