What will the people decide in the United Kingdom European Communities membership referendum?
On 5 June 1975, the United Kingdom will hold a referendum relating to the European Community and the Common Market and asking voters,
Do you think that the United Kingdom should stay in the European Community (the Common Market)?
'Seven Days' examines the build up to the vote and speculates about the results.
London bookmakers are treating the outcome as a foregone conclusion quoting odds of 2-1 on for a Pro vote.
The two sides of opinion across the UK are expressed by the ladies of the National Front and a student torchlight procession through London's West End.
The Tory campaign for a Yes vote has been led by Edward Heath, the man largely responsible for Britain's membership of the European Community in the first place.
History has recorded Edward Heath as the man who took Britain into Europe and this campaign has reestablished him as a major European politician.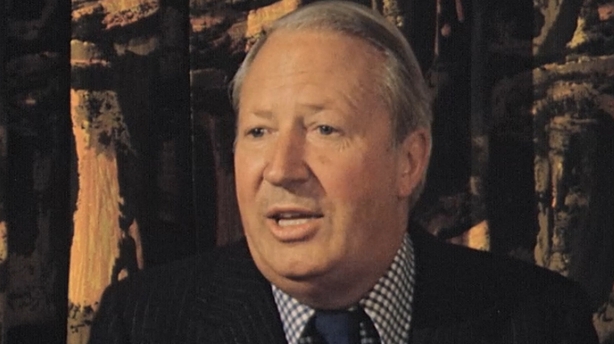 Edward Heath, Referendum on Europe (1975)
In the unlikely event that there is a No vote, Edward Heath says that the UK is not bound by the result of the referendum as it does not have a written constitution. He views the result of the referendum as "advisory" rather than legally binding.
He believes that if the United Kingdom were to leave the European Community, there would be a loss of confidence, economically and politically, in Britain from the rest of the world.
This episode of 'Seven Days' broadcast on 30 May 1975. The reporter is Nick Coffey.
The overall result showed that 67.23% of the electorate were in favour of remaining in the European Community.