Dance from Jesus Christ Superstar opens the Niall Tóibín Christmas Show.
Niall Tóibín a leading lights of theatre and show business hosts an hour of music, comedy and song.
Presented here are the opening animation titles to the show, a performance from the Jesus Christ Superstar dance troop, and Niall Tóibín reciting a festive rhyme.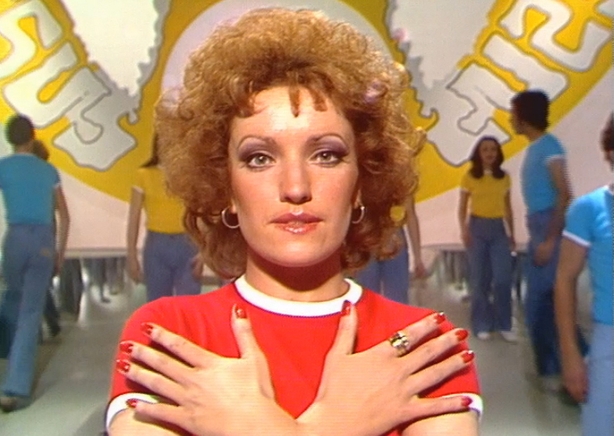 Dancers from Jesus Christ Superstar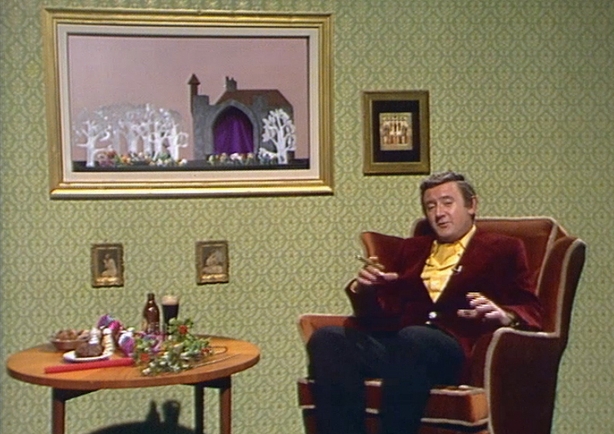 Niall Tóibin performing a Festive Christmas Sketch
The Niall Tóibín Christmas Show was broadcast on 25 December 1974.
Among the guests on the show included Dana, Brendan Bowyer, The Lambert Family Puppet Theatre, Dickie Rock, and the Synge Street Boys' Choir.