How a Cavan man went from opening a corner shoe shop fifty years ago to employing over 100 people in his footwear factory.
Every business has to start off small, and for Gerry Whelan, it was in a footwear shop on a street corner in Cootehill.
Having served his retail apprenticeship in London, he returned to Ireland in 1939 and made himself known with a week-long clearance sale.
As there was a shortage of rubber during the Second World War, Gerry Whelan started to make wooden clogs for farm workers, which sold well.
Over the years his manufacturing and retail businesses continued to grow, and in 1981 he opened the Whelan Boot Manufacturing Company, a modern factory which today makes 800,000 pairs of shoes per year, with a retail turnover of £12 million.
What us the secret to his success? Gerry Whelan believes it was the high quality of the product.
A good article, the right price, and above all with Irish feet, the right fitting.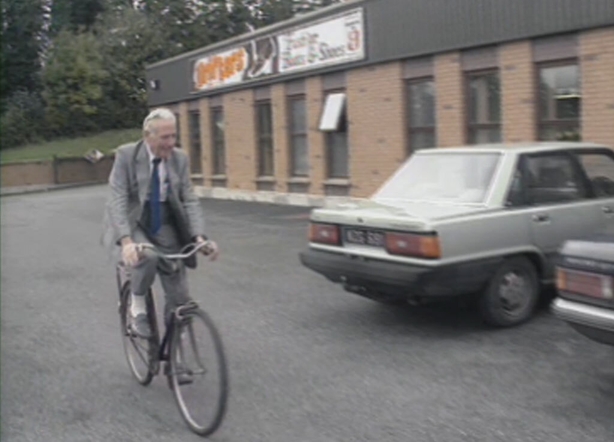 Gerry Whelan, Cootehill (1989)
These days Gerry Whelan is semi-retired, and his two sons run the business. He has been supported down the years by his wife Carmel, who acknowledges that it hasn't all been plain sailing,
It had its ups and downs, and you had to try and make the best of it and go along with it.
An RTÉ News report broadcast on 12 October 1989. The reporter is Colm Connolly.