Young women from across Ireland make the journey to the shrine at Knock in County Mayo.
16,000 teenage girls from virtually every convent and school in the country were in Knock for the largest gathering of pilgrims in the town that year.
Father Simon O'Bryne, part of the Catholic Youth Crusade, organised the pilgrimage for a second year running. Following the success of the event, he is now planning a pilgrimage to Knock for boys next year.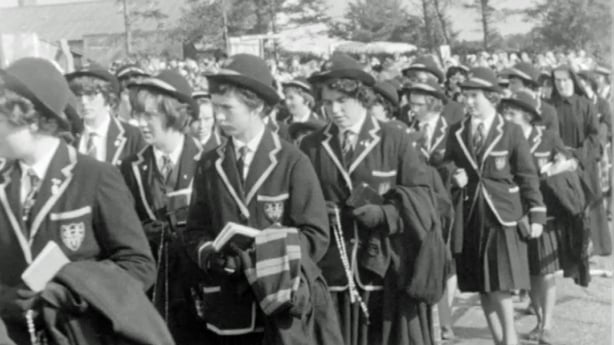 Girls Pilgrimage to Knock (1964)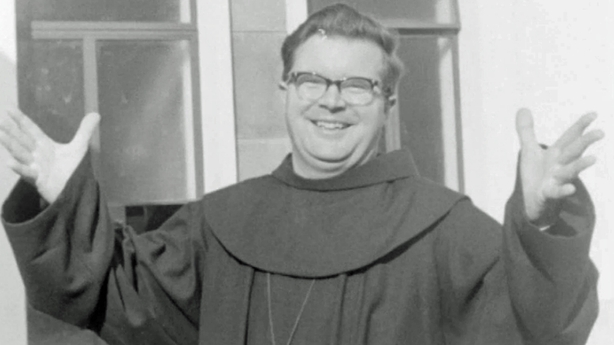 Fr Simon O'Byrne in Knock (1964)
An RTÉ News report broadcast on 21 September 1964. The footage shown here is mute.