A Dublin Corporation worker dies following an explosion which destroyed a Ringsend pumping station.
Dublin Corporation worker James Biggs was on duty at the pumping station at Pigeon House Road. An initial blast alerted him and his colleagues, who took shelter in an empty building at the plant.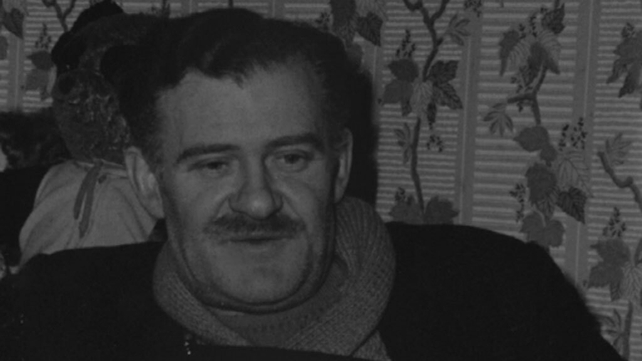 James Biggs (1969)
The second explosion rocked the site, destroyed a redundant 120 foot high ventilation chimney, and engulfed the screen room building in flames. James Biggs had taken shelter with work mates in an empty building and they were not injured by the falling masonry,
It was a desperate explosion. And then the whole big chimney, big brick chimney came toppling down.
Joseph Murphy from Ballyfermot lost his life. After the first explosion he had gone into the screen room to check that the engine was still working, but was trapped by rubble following the second blast, and died in hospital later that day.
James Biggs recalls the immediate aftermath,
We were just stumbling around suffering from shock through the rubble, shouting his name.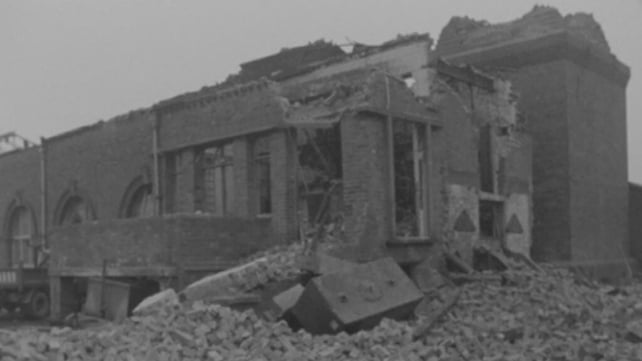 Aftermath of explosion at Ringsend (1969)
An RTÉ News report broadcast on 10 February 1969.