Thousands travel by air and sea to be back home in Ireland for Christmas.
The Christmas holiday rush reaches its peak at Dublin Airport and the arrivals hall is a hive of activity. People wait for their loved ones as thousands of Christmas travellers return home for the festive period.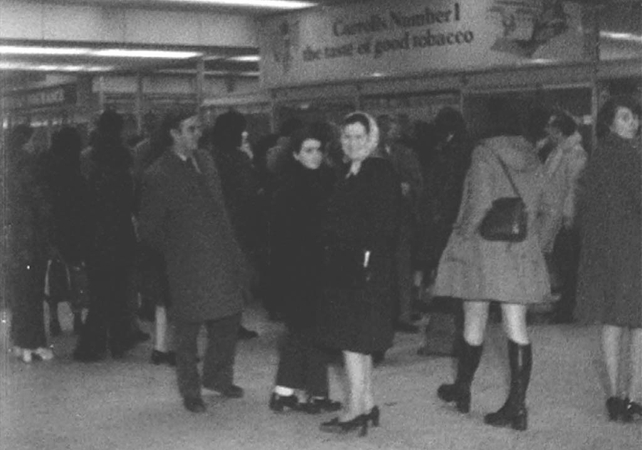 Many of those living in Britain but looking to spend Christmas in Ireland arrive by ferry from Holyhead in Wales and there is a steady stream of cars and foot passengers disembarking in Dún Laoghaire.
An RTÉ News report broadcast on 22 December 1973.