A young man with a talent for drawing serves petrol at a local garage but has his heart set on a career as a comic strip artist.
Three days a week Adrian Naughton sells petrol at a filling station. It is a means to an end for a young man who wants to draw comic strips for a living. The money he earns from working in a garage pays for his art materials.
Adrian has given up the option of a college degree in his quest to become a comic strip artist.
He shares four-court space with commercial cartoon characters. But his dreams are all about creating his own particular brand of Superman.
As he fills petrol tanks, images of superhuman characters patrolling the universe in a battle with the power of evil fill his mind. Adrian is aware of the battle for survival as jobs are few and far between in the world of animation and the comic strip market.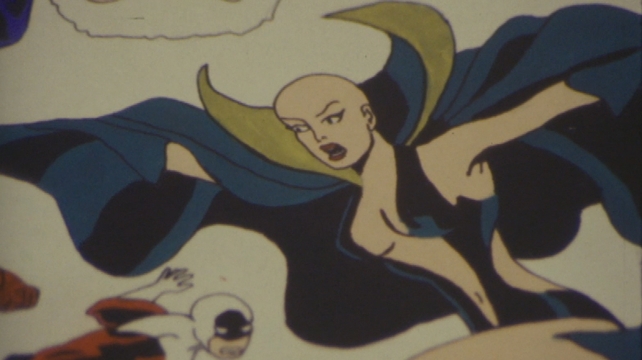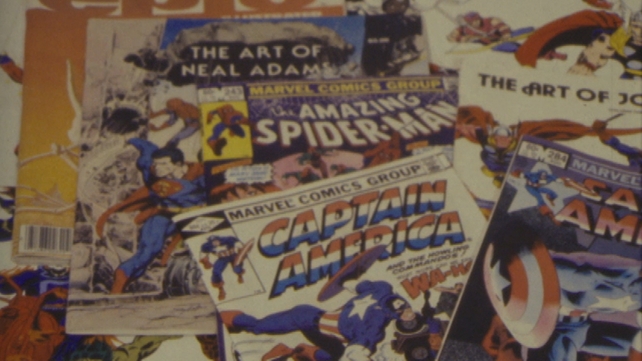 Adrian spends the rest of his week drawing in his studio constantly refining his work before sending it off to publishers in the hope that someday he will get a break.
An RTÉ News report broadcast on 23 June 1983.