An archive room containing a huge collection of work by Jack B Yeats is to open at the National Gallery of Ireland.
Cupboards and boxes full of sketches, notebooks and photos sorted and available to scholars and artists who want to study Jack B Yeats's work.

The archive room contains hundreds of sketchbooks and papers belonging to Irish artist Jack B Yeats is being opened in the new Millennium Wing of the National Gallery. The archive will be available to scholars - with selected material on view to the public.
Yeats Curator at the National Gallery Dr Hilary Pyle shows a sample of the material available, including photos that John Millington Synge sent to Yeats when he was designing for 'The Playboy of the Western World'. Sketchbooks covering fifty years of Yeats career are among the items in the collection.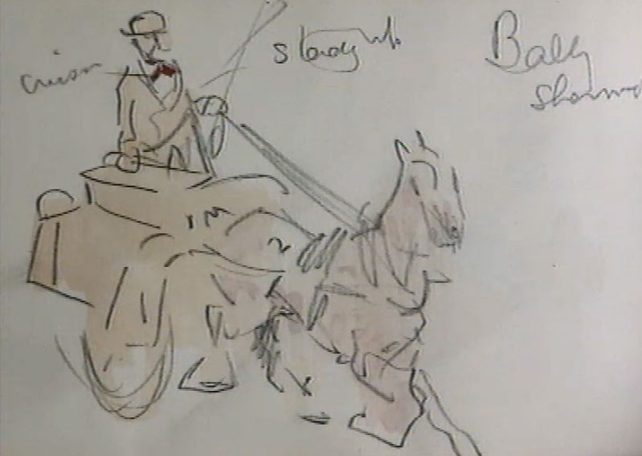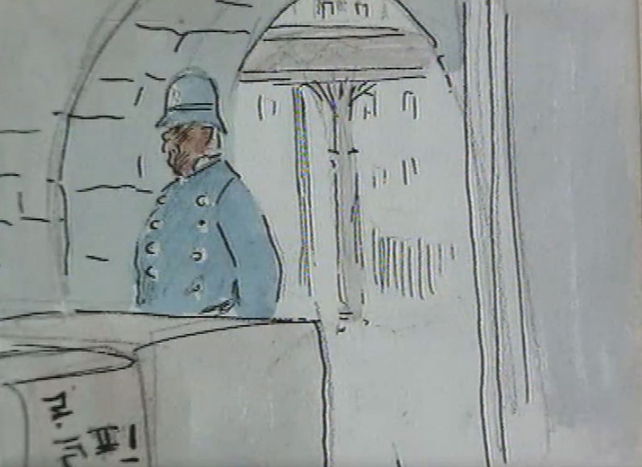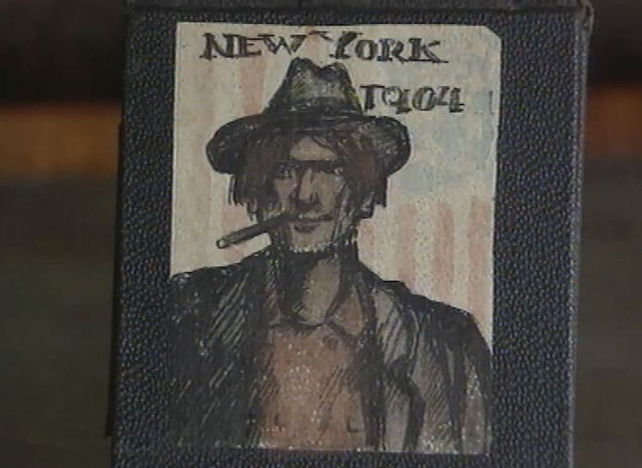 Jack B Yeats Illustrations
All of the material was donated to the National Gallery by Jack B Yeats's niece, the artist Anne Yeats. The launch of the Jack B Yeats Archive Room is being celebrated by an exhibition of Anne's paintings and drawings. These works were in turn donated by her brother Michael B Yeats following Anne's death in 2001.
Maintaining the family tradition of giving its artistic legacy to the nation.
An RTÉ News report broadcast on 25 June 2002. The reporter is Bethan Kilfoil.