An exhibition showing the development of money through the ages opens in Dublin.
A major exhibition is to open in Dublin Castle after Christmas tracing the history of money from antiquity to the imminent launch of the single European currency, the EURO.
The importance of evolving means of exchange since the time of cave dwellers was emphasised at the exhibition launch.
Displays show the fascinating transformations in the concept of money from King Croesus who first minted metallic coins to the development of today's credit cards.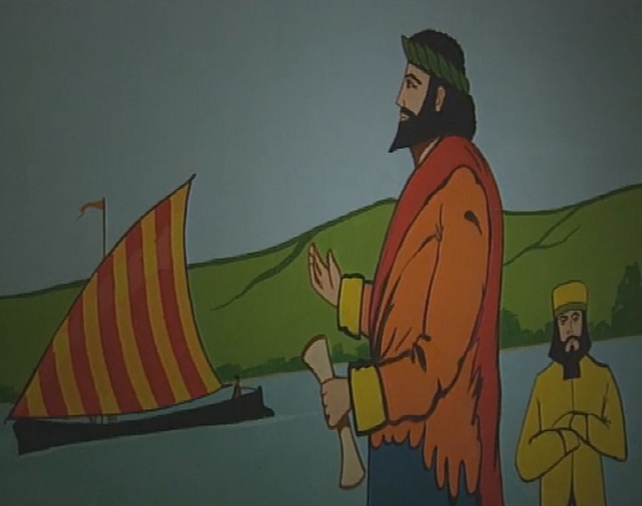 King Croesus
Among the rarities on display is a 600 year old Chinese currency note as well as the first European paper money, a 300 year old Swedish note.
Sponsored by the European Commission, the exhibition is part of an information campaign in the lead up to the introduction of the European Single Currency, the EURO.
Colm Larkin of the European Commission gives an outline of what the exhibition has to offer. Entry to the exhibition is free.
An RTÉ News report broadcast on 23 December 1996. The reporter is David McCullagh.