Under a new proposal a former Youghal almshouse will become a library space.
Padraig O'Maidin Cork County Librarian who outlines the history of the almshouses and their future use as a library.
The almshouse was constructed in 1620 by Richard Boyle the first Earl of Cork. The first occupants were probably retired soldiers engaged in the Desmond rebellion. The design plans for the building have been approved by the Library Council. The only preservation planned to be undertaken is to the facade of the almshouse. A new entrance will be created as well as an interior garden off a corridor on the way to the adult and reference sections of the library.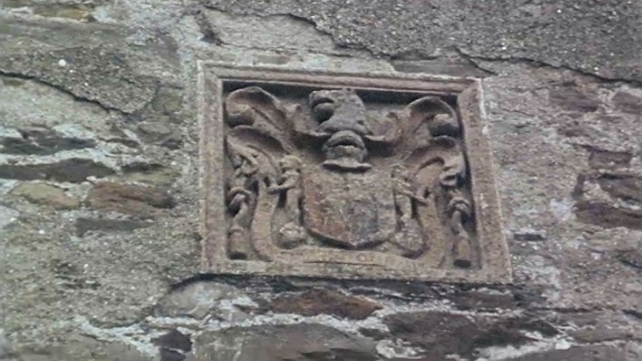 Alms Houses Youghal (1976)
An RTÉ News report broadcast on 5 November 1976. The reporter is Tom McCaughren