'Picture That Again' a news book of photographs from the files of the Cork Examiner is launched by the Lord Mayor of Cork Gerry O'Sullivan.
Drawn from historic shots from the photo-files of the Cork Examiner 'Picture That Again' concentrates on Cork in the 1940s and 1950s.The book editors are renowned journalists, Stephen Coughlan, the former Examiner picture editor and local historian Walter McGrath. The book published by the Cork Examiner with assistance from Cork Savings Bank maximises on the success of an earlier volume, the bestselling 'Picture That'. The initial idea for the publications came from Examiner director Donal Crosbie.
In his launch speech to the crowd assembled in the Cork Examiner Office, the Lord Mayor of Cork, inspired by a photograph of the Irish Oak steamship tied up at the south Jetties, spoke of the courage and bravery of the Irish merchant navy. He took the opportunity to criticise the Government's latest policies on marine resources.
Unfortunately that proud shipping line, borne out of necessity, now becomes a redundant statistic for the benefit of national housekeeping.
An RTÉ News report by Tom MacSweeney broadcast on 18 September 1986.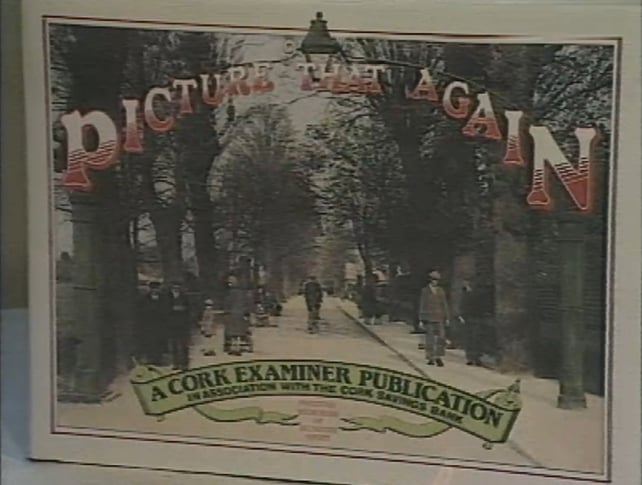 'Picture That Again'