What can be done to make our cities better places to live in?
Why do we live in cities? And what are the environmental concerns for city living?
Non stop noise, the constant pressure of people and the never-ending traffic. That is what cities mean to most of us.
Noise pollution is one of the issues that can arise with urban living. A European Community survey has found that 100 million people in Europe live in areas where noise levels are unacceptable. Can legislation help to deal with the problem?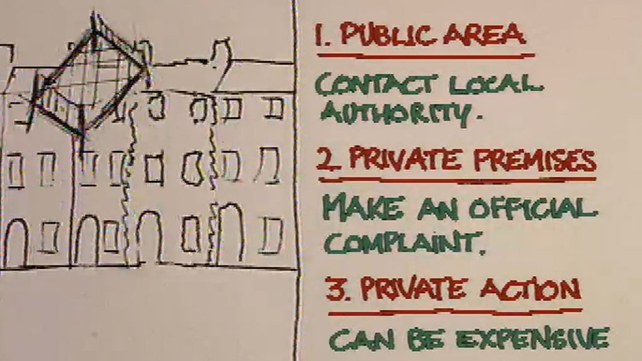 It Won't Cost The Earth (1991)
'It Won't Cost The Earth' is an eight part environmental series that looks at what can be done to make cities to live in and what local communities are doing that won't cost the earth.
This episode of 'It Won't Cost The Earth' was broadcast on 18 June 1991. The presenter is Ciana Campbell.