Edition 71 of Century Ireland is out on 20 January 2016 with all the news from 100 years ago.
The main stories include:
Irish Soldiers Play Soccer at Western Front
The great desire of soldiers to recreate in war what they love most at home was manifest again this week in France.

Labour Party Condemns 'Sinister Aims of Reactionary Men'
The annual conference of the Labour Party, held in Bristol this weekend, has pledged to assist the government in the successful prosecution of the war but has reaffirmed its opposition to conscription.

Modern Women in No Hurry to Marry
The 'Mother and Home' column in the Leitrim Observer has noted the modern tendency of women to decline marriage – or at least to defer it.

Irish Recruits Continue to Flow Into British Army
More than 125,000 Irishmen have served in the British army since the beginning of the war.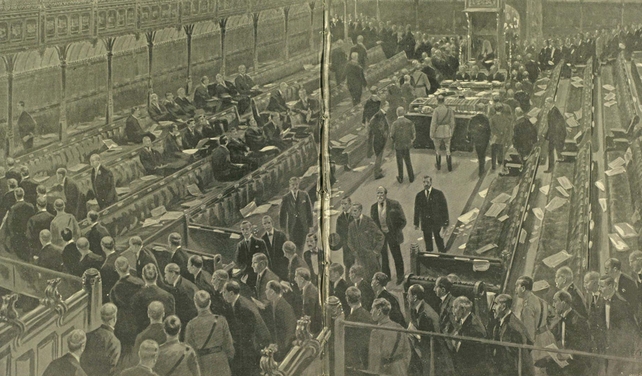 Additional stories include:
Irish Soldier Shot for Desertion
Conscription Passed Into Law
Government Limits the Supply of Paper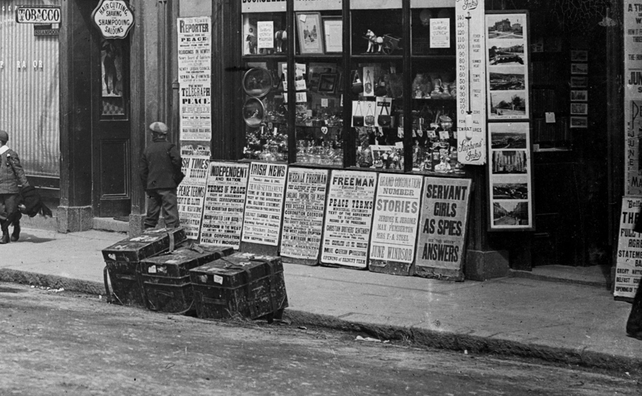 Fears of a New Lockout Grow
For more information on Century Ireland, visit www.rte.ie/centuryireland