Edition 70 of Century Ireland is out on 06 January 2016 with all the news from 100 years ago.
The main stories from this edition include:
Gallipoli Evacuation Complete
Military sources claim that the operation in Gallipoli has been a complete success.

Redmond Demands Investigation
John Redmond has demanded an investigation into the failed military campaign at Gallipoli.

Conscription to Become Law in Britain
The second reading of the Compulsory Service Bill enjoyed a huge majority in the House of Commons.

Exhibition of Irish Toys in Dublin
An exhibition of Irish toys opened this week in Dublin at St. Stephen's Green.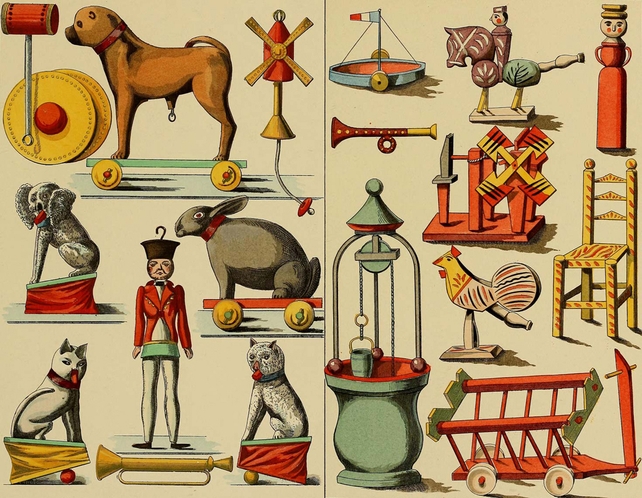 Additional stories include:
Fierce Riots in Ohio
Irish man Who Invented the Submarine Dies
No Sunday Opening for Cork Cinemas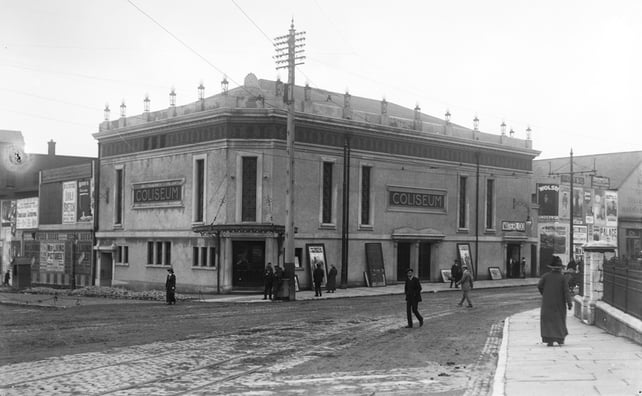 Three Republicans Arrested in County Cork
For more from Century Ireland, visit www.rte.ie/centuryireland