Edition 68 of Century Ireland is out on 2 December 2015 with all the news from 100 years ago.
The main stories from this edition include:
Irish Soldiers Refuse to Support Roger Casement in Germany
There are claims that Irish soldiers held in German prisoner-of-war have rejected pleas from Sir Roger Casement to join the Irish brigade for Germany.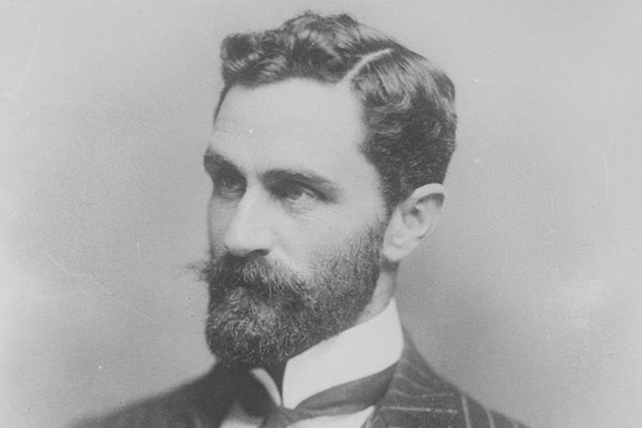 Roger Casement
Kettle and Sinn Feiners Fight at Recruitment Meeting in Cork
A recruitment meeting in Cork ended in scenes of turmoil and violence after loyalists and Sinn Feiners clashed on Patrick Street.

President Wilson Defends American Neutrality
In his State of the Union address, President Woodrow Wilson has defended American neutrality.

Large Anti-Conscription Meeting in Dublin
A large anti-conscription meeting took place in the Mansion House in Dublin, and Patrick Pearse and Eoin MacNeill made rousing speeches.

Additional stories include:
Twenty Children Die in Measles Epidemic in Dublin
Francis Ledwidge: 'A New Voice in Irish poetry' Hailed as a Masterpiece
Church Street Tenement Collapse Remembered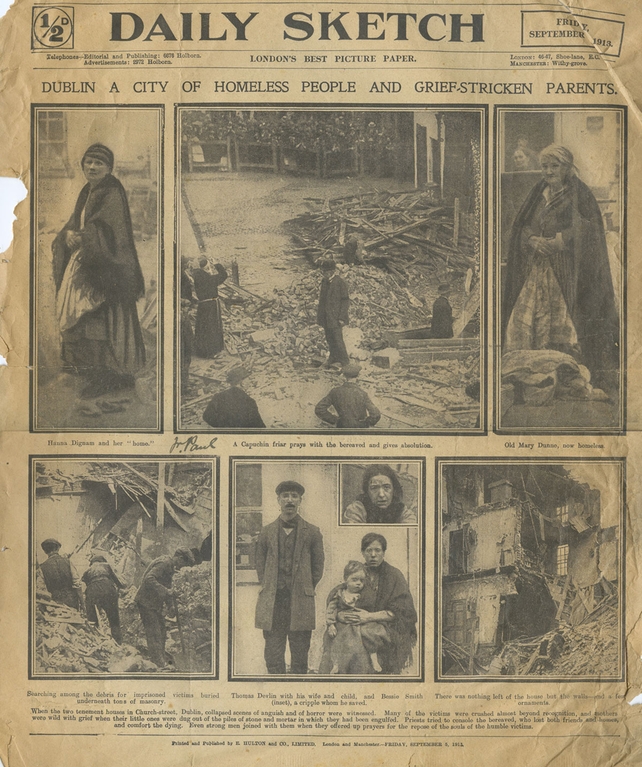 Soldier Murders Colleague With Sweeping Brush
For more from Century Ireland visit www.rte.ie/centuryireland