Edition 65 of Century Ireland with all the news from 1915.
Edition 65 of Century Ireland is out on 21 October 2015 with all the news from 100 years ago.
The main stories include:
Carson Explains Resignation From Cabinet
I ask the House to believe that in the course I have taken I have been actuated by no personal or party motives, but I have acted to the best of my ability in the interest of my country.

Leix (Laois) Defeat Cork in All-Ireland Hurling Final Leix have won the All-Ireland hurling championship for the first time, defeating Cork who were strong favourites.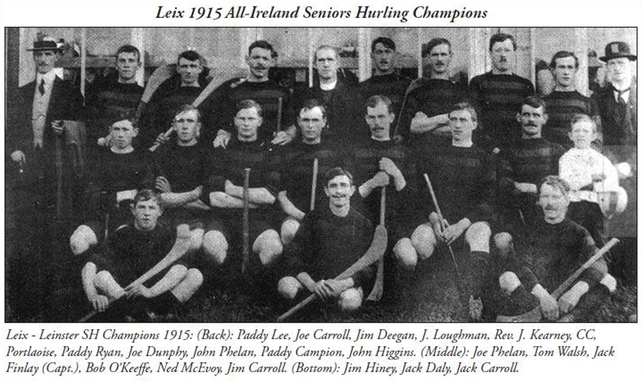 No Conscription for Ireland! Irish Parliamentary Party appeals for more recruits to enlist
British Nurse Executed by Germans A British nurse has been executed by German officers in Brussels for helping soldiers escape to England.

Additional stories include:
War in Gallipoli Rages On
Irishmen Emigrating Instead of Enlisting Condemned
Greatest Cricketer in History Dies
Cork Man Prosecuted for Distributing Indecent Photographs

For more from Century Ireland visit www.rte.ie/centuryireland