Deputy Chief Executive at Goodman International leaves ahead of crucial meeting.
It was announced on 25 September 1990 that Brian Britton had resigned from Goodman International. As the biggest supplier of beef to Iraq, the company had found itself in financial difficulty following the outbreak of the Gulf War. One of Larry Goodman's closest aides, Britton had been at the top table when Goodman's development plan for the Irish beef industry was announced three years previously, but the plan had never been put into place.
Several days before his resignation, Britton was named in an affidavit by an executive of one of the group's banks, who said that Britton had told the bank that Goodman had support of senior government ministers in his efforts to re-establish export credit insurance, a scheme that guarantees payment if foreign customers default.
Joe O'Brien reports for RTÉ News on 25 September 1990.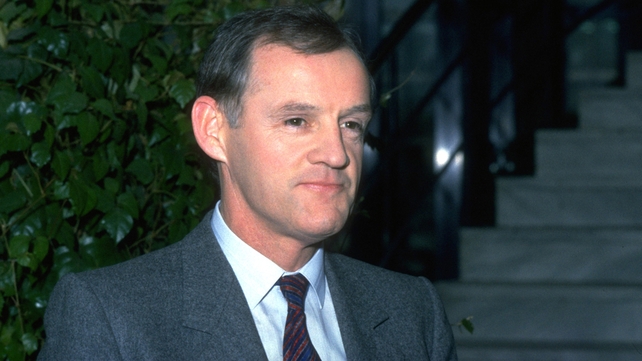 Larry Goodman