Dublin City Council is to honour anti-poverty campaigner, Bob Geldolf, and Olympic gold medalist Ronnie Delany with the Freedom of the City.
The decision was surrounded with controversy after Fianna Fáil TD Maurice Ahern placed an objection on procedural grounds. After an adjournment, the Fianna Fáil party, having considered the matter, backed the Lord Mayor's plan. The motion to honour the two men was passed unanimously.
The Freedom of the City is the highest honour the council can bestow.
An RTÉ News report by Gareth O'Connor broadcast on 5 September 2005.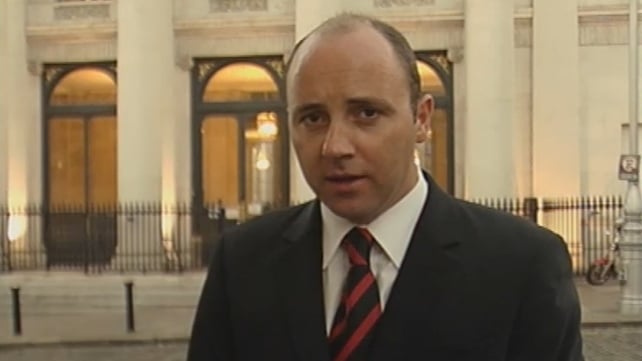 Gareth O'Connor