Submarines, Roger Casement, War Casualties, and Population Growth were all in the news 100 years ago
A new edition of Century Ireland is out tomorrow. Here is a preview of the key stories from 100 years ago.
Submarines sink three ships in the Irish Sea
The German submarine – U21 – sunk the Ben Cruachan, the Linda Blanche and Kilcoan along the Mersey-Belfast route.
Sir Roger Casement detained in Berlin
Reports from Berlin claim that Sir Roger Casement is confined in Berlin where he is being denied the opportunity to travel to the United States.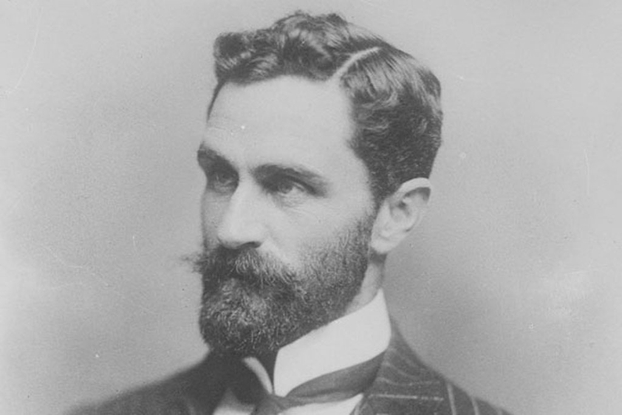 British war casualties exceed 100,000
The British Prime Minister Herbert Asquith this week told the House of Commons that up to 4 February 1914 there have been 104,000 casualties suffered by the British Army.
Irish population grows for first time since the famine
The population of Ireland increased by 5,000 over the past year.
This is the first year since the Famine of the 1840s that the population of the country has increased over the course of a full year.
Additional stories include:
Decline in the number of inventions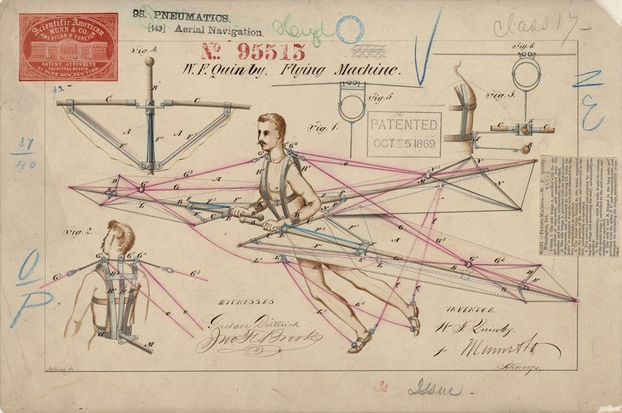 The Lord Mayor-elect of Dublin, Alderman John Clancy, dies suddenly
Emergency motion passed on food prices
William Martin Murphy honoured by Dublin Chamber of Commerce
New playground opens at top of Constitution Hill in Dublin
Man found guilty of poisoning hunting dog
For more from Century Ireland, visit www.rte.ie/centuryireland