What is the impact of reclaiming land from the sea in Dublin Bay?
Land reclamation around Dublin Bay has been going on for centuries. Plans to reclaim large amounts of land for industrial use have proved controversial with a campaign against it led by the Dublin Bay Preservation Association.
Dublin Port does not need planning permission for land reclamation as it can get a harbour works order from the Minister for Transport and Power.
Reclamation work is nothing new to this area.
Previous projects have resulted in amenities such as Fairview Park, but if current proposals go ahead, most of the Clontarf seafront will be filled in for industrial development.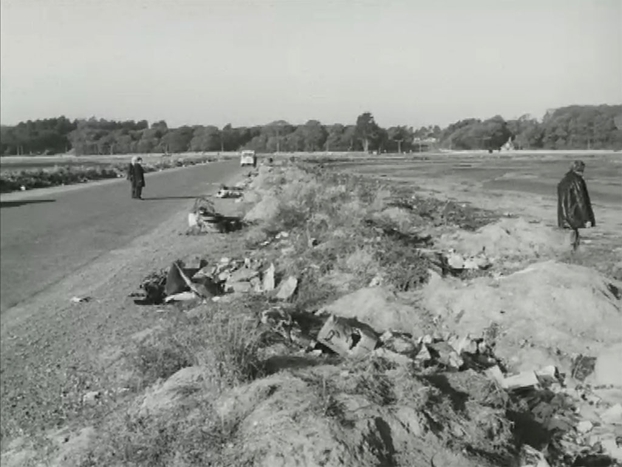 'Newsbeat' broadcast on 6 November 1969. The reporter is Michael Ryan.