This RTÉ News report shows an aid consignment bound for Romania being loaded onto a truck for shipment from the Waterford docks.
According to aid workers, there has been a dramatic drop in donations, but the need is as critical as ever.
Reporter Michael Ryan talks to Margaret Spencer, Director of the Romanian Children's Appeal about the health of children abandoned in orphanages in Romania and the problems they face.
An RTÉ News report broadcast on 11 June 1993.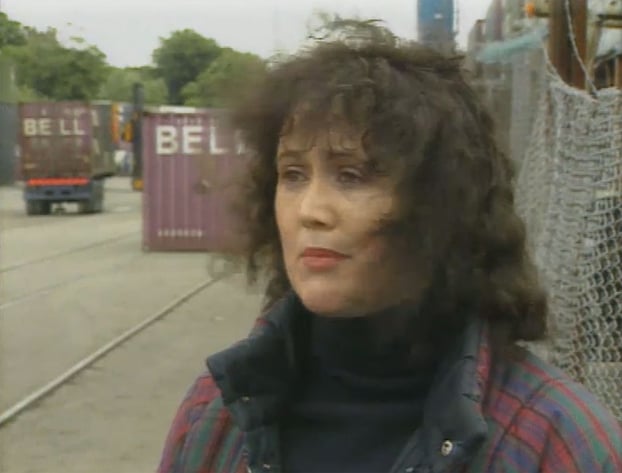 Margaret Spencer