Ahead of the 1978 World Cup in Argentina Nicholas Coffey spoke to Eamon Dunphy, then trainer of Shamrock Rovers Youth team.
Eamon Dunphy speaks about the forthcoming world cup and the relevance of the competition to Ireland as a non-qualifier. He also talks about how the World Cup and the Olympics have become public relations tools for the host country.
Dunphy comments on what the life of a footballer can offer a young professional player, as well as the pressures the role brings.
This interview was broadcast on 30 May 1978. Argentina, the hosts of World Cup 1978, went on to become the winners.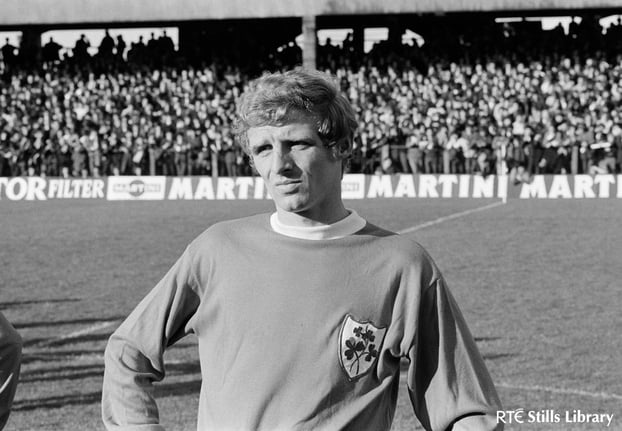 Eamon Dunphy (1971)