'Anything Goes' pays a visit to the Young Scientist of the Year Exhibition in 1983 to see a selection of the projects on display.
Remote control robots, cosmic communication, alcohol as a fuel, robotic arms, acupuncture, and the impact of the media were just some of the projects on show.
This report from 'Anything Goes' was broadcast on 22 January 1983.
'Anything Goes' was RTÉ's Saturday morning programme for young people in the early 1980s and was presented by Aengus McAnally, Andy Ruane and Mary Fitzgerald.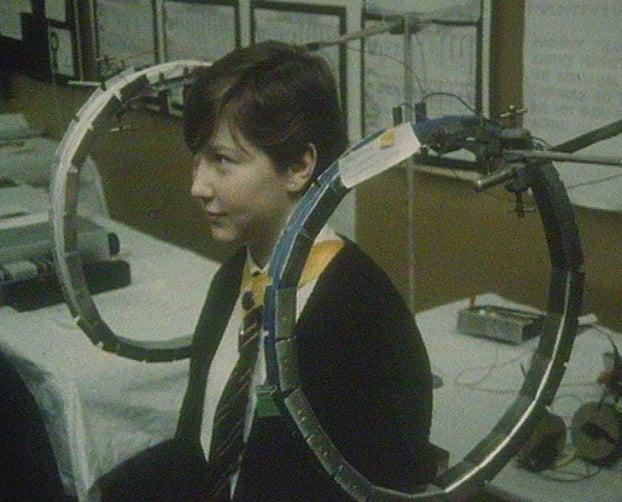 Young Scientist Exhibition (1983)