Formed in 1977 The Blades achieved notoriety on the Dublin music scene playing venues like the Magnet and McGonagles.
They also made a number of television appearances including performances on 'The Late Late Show' and 'Anything Goes' in 1981. This video for the song 'Tell Me Lies' was made especially for 'Anything Goes' at RTÉ and was broadcast in April 1981 in a special programme featuring the best of Irish music videos.

The video is introduced by 'Anything Goes' presenter Dave Heffernan.

Although Dave Heffernan refers to the recording date for the video as 1 November 1981, we believe that he may have meant to say 1 November 1980, as this programme was broadcast on 18 April 1981.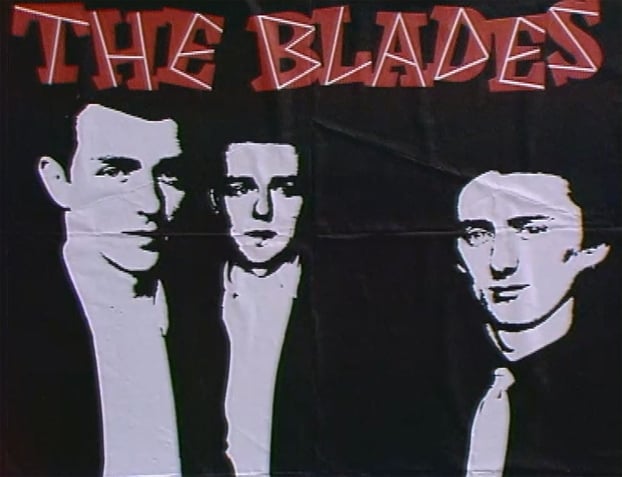 Cover for 'Hot for you', the first single by The Blades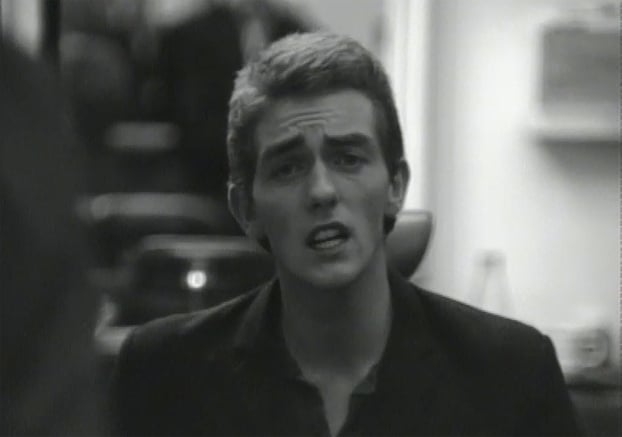 Paul Cleary, The Blades