A new issue of Century Ireland will be published tomorrow 11 December, 2013.
The key events in Issue 17 include:
Kerry defeat Wexford in All-Ireland football final
The Munster men ran out winners on a score-line of 2-2 to 0-3
Chaotic scenes at Cork Volunteers launch
Mac Neill describes Ulster Volunteers as the 'essence of Nationalism'
Ireland celebrates Christmas 1913
Religious services, frantic shopping and heavy postal loads mark the festive period in Dublin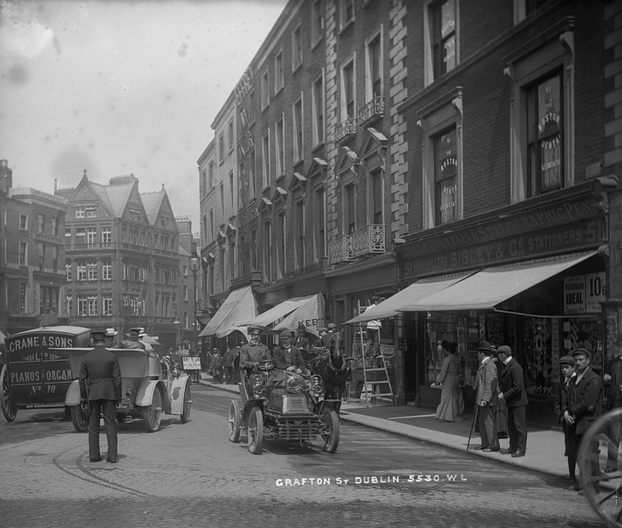 Grafton Street, Dublin. Source: National Library of Ireland.
Leading Ulster club abandons rugby for drilling
Men of Ulster are setting an 'example to the entire Empire', Carson claims
Additional stories include:
Bray to impose 8 mph speed limit?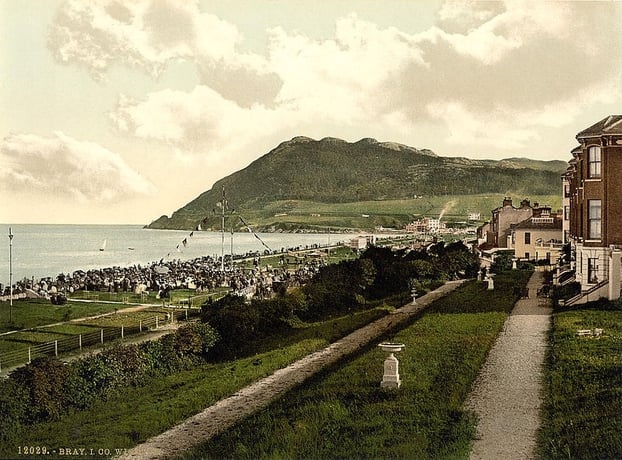 Bray, Co. Wicklow. Source: Library of Congress Prints and Photographs Division Washington, D.C. 20540 USA
Britain launches new battle cruiser as costs of armaments soar
Irish year ends in big freeze
Postal boxes attacked by Suffragettes in Dublin
Sir Ernest Shackleton outlines plans for new Antarctic voyage
Visit Century Ireland
Top Image: Bureau of Military History 1913-1921, Military Archives