Dara Ó Briain, hears about Dracula and his creator from Denis McIntyre of the Bram Stoker Project.
This is followed by a reading by Charlotte Bradley of an extract from Dracula.
This episode of 'Echo Island' was broadcast on 31 October 1996. The presenter is Dara Ó Briain.
'Echo Island' was an Irish young people's television programme on RTÉ Network 2 that was broadcast as part of 'The Den'. It was preceded by 'Jo Maxi' and followed by 'Sting' on Network 2. It first aired in September 1994 with two episodes a week and grew to four episodes a week - two in English and two in Irish - in 1995.
It featured segments such as 'Make and Do', Pet Clinic with Pete Wedderburn, interviews with adults in The Shack, books, film and television reviews, regular appearances by Rocco a Moluccan cockatoo and showcased young Irish rock bands. It ran for six seasons and concluded in June 1999.
The presenters included Dara Ó Briain, Bláthnaid Ní Chofaigh, Alan Hughes, Derek Mooney, Mary Kingston and Carrie Crowley.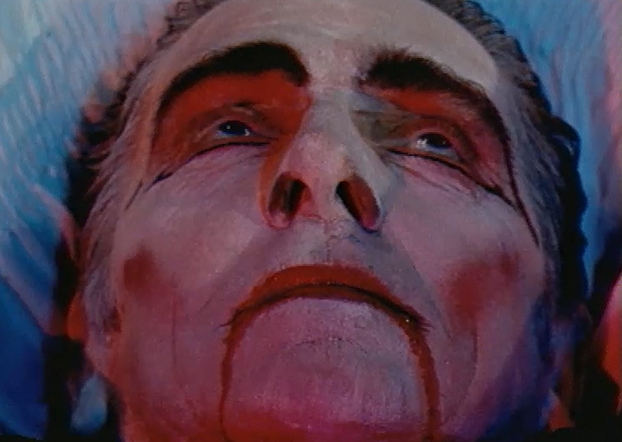 Dracula