FlightFest takes place this Sunday September 15th along the River Liffey in Dublin.
Flightfest will mark the biggest fly past in the history of Irish aviation with over 35 aircraft due to participate. As part of The Gathering Ireland 2013, Flightfest is a celebration of Ireland's contribution to global aviation. The event is free and starts at midday along the quays in Dublin.
In light of this event we take a look back at an Aer Rianta Air Spectacular which took place in 1986. The commentary for the programme is provided by Pat Kenny and was broadcast on 30 August, 1986.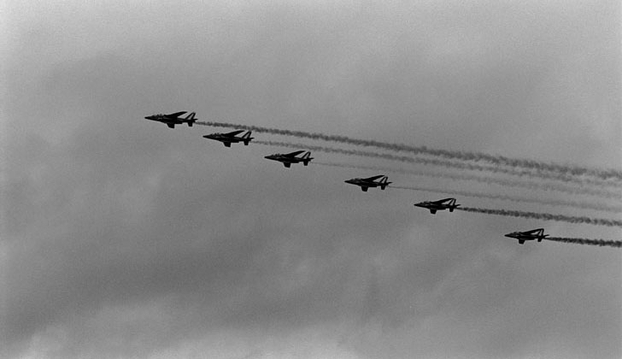 Air display (1988) © RTÉ Archives 2335-060