On 19 July 1962  'The Evening Mail' newspaper published its final edition after 139 years.
Kevin O'Kelly takes to the streets of Dublin to investigate the effect the closure will have on newspaper buyers and sellers. There are mixed opinions about the closure but according to O'Kelly the real losers are those that will lose their jobs at the paper.
A RTÉ News report from 19 July 1962.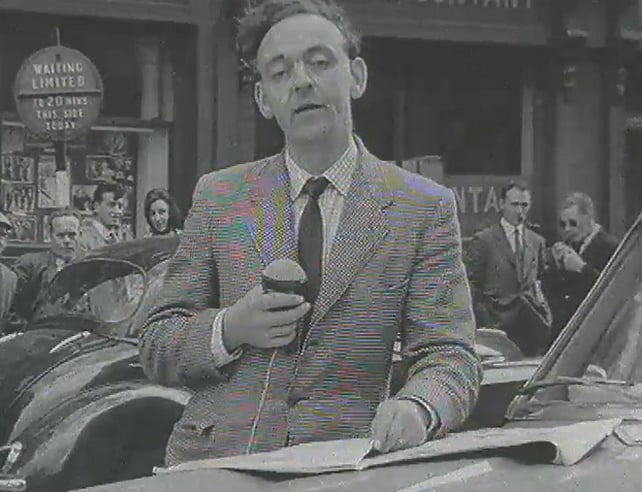 Reporter: Kevin O'Kelly