The Heretics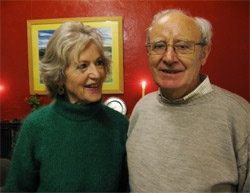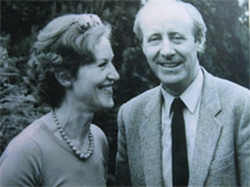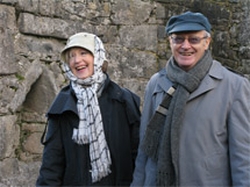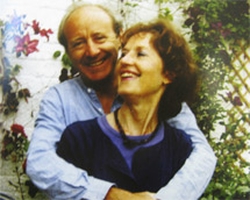 RTÉ One, 10 March 2013, 10.30pm
Irish harpist Mary O'Hara shot to worldwide fame in the 1950s. But when her first husband died of cancer she became a Benedictine nun. After 12 years in an enclosed monastic order Mary left the convent and re-launched her international music career.
Former African missionary Pat O'Toole became her manager and close friend. Pat eventually left the priesthood and he has been married to Mary for 30 years. Pat and Mary spent years living abroad and touring the world, but as they face the last chapter of their lives they have come back to Ireland.
Having devoted much of their lives to the work of God, both Pat and Mary still have a strong faith. But their relationship with God is very different and constantly searching.