Soul Murder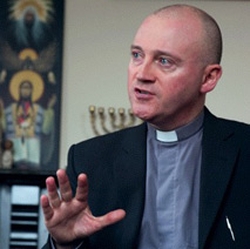 Fr Paddy McCafferty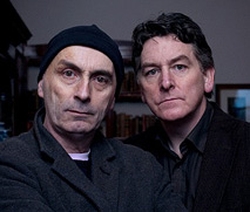 Alan Robinson (Producer/Director) and Mick Peelo (Reporter)
On the eve of the publication of the Bishop's new guidelines 'Safeguarding Children' Would You Believe has a hard hitting programme where people, faithful to their Church, say that they have good reason not to believe their bishops anymore.
Would You Believe talks to some of those who have been directly affected by clerical abuse and those who have worked with the Church to try and ensure that they are held to account for their actions.
Fr Paddy McCafferty, himself a victim of clerical sexual abuse, asks the question that the programme attempts to answer: "What was at work within the institution that covered up the crimes of sexual predators among the clergy at the expense of children."