"Slipping Away"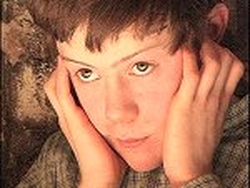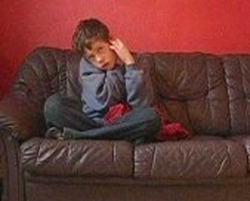 WYB looks at the life of 14 year old Lewis O'Carolan an autistic boy who has not attended school for the past two and a half years.

His parents maintain that the State has failed to provide their son with an education appropriate to his needs and are seeking a place for him in an autism specific facility in Wales. A high court ruling this summer determined that what was on offer to Lewis within the state was 'adequate' to his needs.
The programme visits the O'Carolan home revealing the impact of living with an autistic adolescent and the emotional toll of the prolonged legal case. In spite of the profound nature of his Autism, the O'Carolans' are determined to realise their son's full potential even if they have to leave the country to do it.

For more information on the issues surrounding this programme, visit:

www.mynameislewis.net
*RTÉ is not responsible for the availability or content of any third party websites or material accessed through the RTÉ.ie site. RTÉ does not exercise any control or supervision of content of these linked sites.