"Hunted Down"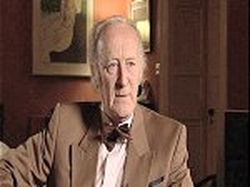 Dr. Andrew Rynne
Dr. Andrew Rynne stared death in the face in his surgery in July 1990 when a lone gunman shot him at point blank range.

Known as 'the vasectomy doctor', in 1974 he was the first Irish doctor to do a vasectomy in Ireland.
Wherever he went controversy followed. In the mid 80's he was instrumental in getting a change in the legislation on the sale of condoms by deliberately breaking the law.
He was also the doctor at the centre of the controversial 'right to die' case in 1995.
This programme is the story of a doctor of conviction who stood up to both the Catholic Church and his own colleagues in order to do what he believed was the right thing.