TTV Back Catalogue
Crap Rap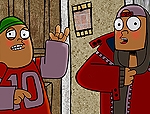 Follow Crap Rappers Burno and Paulie adventures on Crap Rap.









WE tv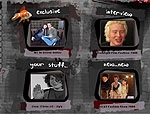 WE tv is a magazine show for Young People. Click here to watch video, User Generated Content. blogs and more.








One Minute Jr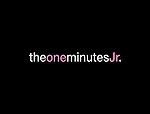 RTÉ Young Peoples' department organised a number of film making workshop in conjunction with The One Minutes Jr network. Watch them here.







No Experience Required Transition Year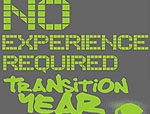 No Experience Required Transition Year gives transition students the chance to test their dream careers.







On Trial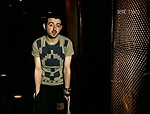 Young People put their pet hates On Trial. Click to watch.









60 Second Shorts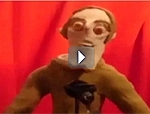 Watch the TTV Fresh Film Festival finalists in the 60 Second Shorts competition.








Is It Just Me?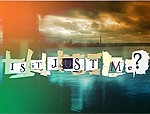 Is It Just Me? is a TTV series which explores real life situations that young people face and finds out how they cope with tough times.








Click on the images to watch the shows.