Thursday 14th March, 11.15pm, RTE 1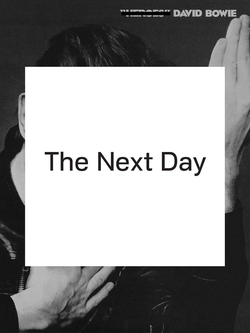 This week on The Works, Gavin Friday and Lauren Murphy join John Kelly to review
The Next Day, David Bowie's first album in ten years.
Artist Tadhg McSweeney talks to Kevin Gildea about his exhibition, Edifice Complex, at the VISUAL Centre for Contemporary Art, Carlow. Actor Tim Roth tells Mick Heaney about Broken, his new film, also starring Cillian Murphy and Rory Kinnear.
John Kelly catches up with New York City composer and cellist Erik Friedlander at the National Concert Hall this month along with fellow composers and musicians Stephen Shannon, Cameron Doyle, Bryan O'Connell and Mathew Nolan.
And we preview SKIN: an artistic atlas at the RHA, the body's largest organ explored through photography, painting and video by Irish and international artists including Barrie Cooke, Dorothy Cross and Robert Mapplethorpe.
Credit: The image for the Bowie review is The Dragon by Dave Walsh.