From Harry Dean Stanton and Christopher Walken to Tom Waits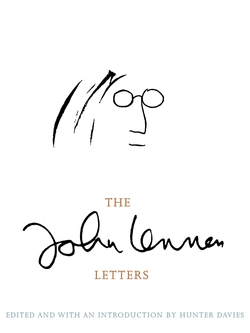 Martin McDonagh has rounded up quite the cast for Seven Psychopaths, a new film that proves the glitzy movie business is only ever one luxury dog away from the criminal fraternity in LA. The director and two of the stars, Colin Farrell and Sam Rockwell, give John Kelly the inside track.
Actor Ger Ryan and Irish Times journalist Patrick Freyne review The John Lennon Letters, Hunter Davies' latest Beatle-related book, a mixum-gatherum of letters, postcards and lists penned by Lennon and a snapshot of his day-to-day life from 1951 as an 11-year-old schoolboy right up to his death in 1981.
Artists Colin Davidson, Jason Ellis and Patrick O'Reilly talk to The Works about Hibernation, the winter group exhibition at the Oliver Sears Gallery, Dublin.

The 1970s may have had the thankless task of following the more glamorous Swinging 60s but culturally they had plenty to offer - as a new book, Ambiguous Republic: Ireland in the 1970s, shows. Its author, the Professor of Modern Irish History, Diarmaid Ferriter, and John Kelly swap song lyrics from the period and more.
And studio performance comes from the Revelator Orchestra, the spoken word/music ensemble that is writer Peter Murphy and producer/musician Acko. The track is Murder of Crows, from their album The Sounds of John the Revelator.
The Works, Thursday 6th Dec, 10.45pm, RTE 1