Tamzin Outhwaite
To many people, Tamzin Outhwaite will be forever remembered as Mel from the hit soap Eastenders, however, she has done the unimaginable and since leaving the soap in 2002, she has cracked Hollywood. Just finished filming '7 Seconds' alongside Wesley Snipes, and now the new face of Avon, we caught up with the jet-setting actress while in Ireland.
What kind of regime do you do, to look good?
"I try to have a glass of water before going to bed every night, and again every morning, to keep my skin healthy".
Having a bad day, didn't have much time to get ready, what cheats do you use?
"Fake tan is the way to go. Even when I've no make up I just put it on, and I find it gives such a healthy glow".
Favourite items of clothing?
"One of my favourites is my Missoni scarf, it's just so comfortable and I wear it all the time. Also my tweed jacket. I love the wool effect around the edges, and the high collar. It's just so comforting. I love my bikini, when I get a chance to wear it, because it means I'm somewhere hot, but it's been a while, I miss it".
"My favourite shoes are my Marc Jacob round toed boots, I have a pair in white also, and they're just fantastic. And also, I love my jeans".
Favourite physical attribute?
"The thing I like the best about myself, rather than what I love about myself, is my eyelashes. Over the years make up artists have pointed out how long and thick and quite stong they are, and I think it's due to having an Italian mother.
Least favourite physical attribute?
"My least favourite is my eyebrows, because they grow so quick, and again are quite thick, so I find I have to pluck quite frequently, or else I will end up with a mono-brow. They are quite high-maintenance".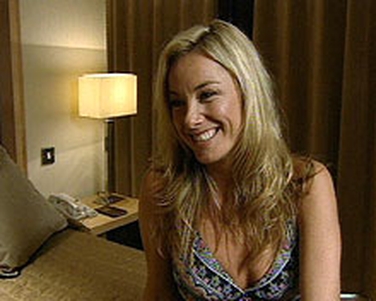 Tamzin Outhwaite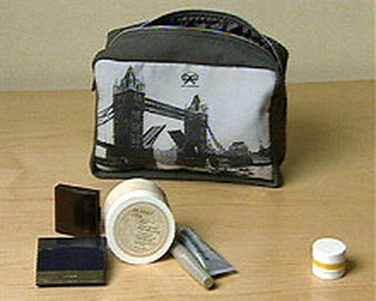 Tamzin's make up must haves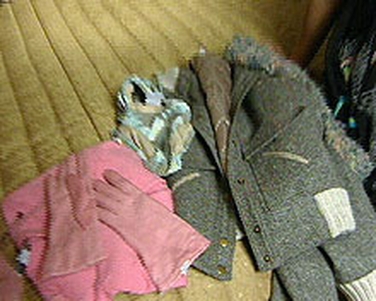 Some of Tamzin's favourite items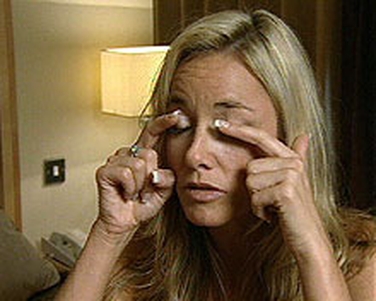 Tamzin's make up tips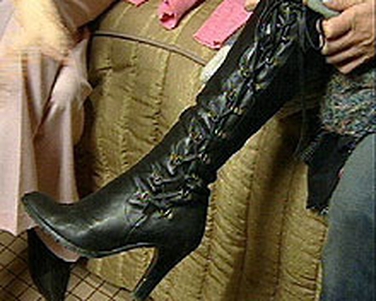 Tamzin's favourite boots