This Week - 31 January 2010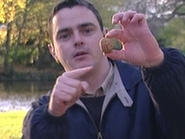 Sean talks about cancer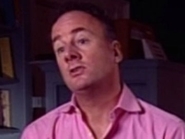 Brian Sheehan, GLEN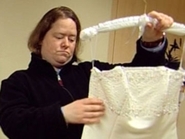 Alvean talks about Marriage Equality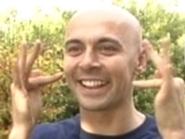 Ray Shah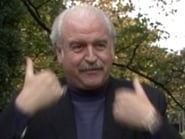 Marty Whelan
This week we have the second of our three "Best of Hands On Series 14" specials.
We begin this week by re-visiting Alvean's report on marriage equality and the Civil Partnership Bill. She explains the crucial aspects of this important bill, as it awaits debate in the Dáil, and explains why, for many people in the gay community, these measures just aren't good enough. Brian Sheehan, of GLEN, answers questions about how the Bill was created, and what it lacks, and John Fennell of Greenbow gives a personal perspective on the issue.
We're also talking about cancer, a disease that will affect one in three Irish people, at some point in their life. Hands On talks to two Deaf people about their battles with breast and testicular cancer, and gives advice on how to stay healthy and how to check yourself for symptoms of the disease. We provide information on the cancer screening services available in Ireland, and bring you clips from the fantastic naked calendar brought out by the South East Deaf Women's Group in aid of Action Breast Cancer.
We round things up with Sarah Jane who is up to her old tricks again, hanging out with celebrities! She nabs Clelia Murphy, who plays Niamh on Fair City, RTÉ legend, Marty Whelan and former Big Brother star turned TV and radio personality, Ray Shah to teach them some Irish Sign Language in our Celebrity Sign Off! competition. Sounds simple? Just wait and see how they get on!